We at Monticello Pet Hospital are proud to be a part of a team whose primary mission is to deliver the finest and most comprehensive pet health care available today. In addition, we are also dedicated to making top-quality care as cost-effective as possible.
Payment is due at the time of treatment. We accept cash, checks, and major credit cards. We also have payment plans called Care Credit and Scratchpay that allow you to apply for immediate credit approval to start treatment today and spread payments over time, interest-free. Follow the links below for more details.
To assist you with your pet's healthcare investment, we provide the following payment options.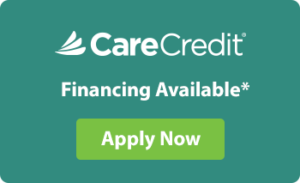 Cash – includes money orders and personal checks.
Visa/MasterCard/Discover/American Express – we accept these credit cards as payment for treatment.
CareCredit – the financing plan we offer is a separate line of credit to cover your pet's healthcare needs. *Subject to credit approval.
Scratchpay – We've partnered with Scratchpay to deliver affordable pet care to tens of thousands of pet parents. With instant approvals and plans as low as 0% APR, difficult financial decisions don't have to be difficult. *Subject to credit approval.